We are a worldwide leading specialist in all electric Airsoft platforms.
From Tokyo Marui to Jing Gong, from Systema to Double Eagle and everything in between.
We offer repairs and custom upgrade packages for AEGs, AEPs, Electric Shotguns, DMRs and more.
​
We also offer repairs and upgrade packages on all Tokyo Marui products and most Bolt Action rifles.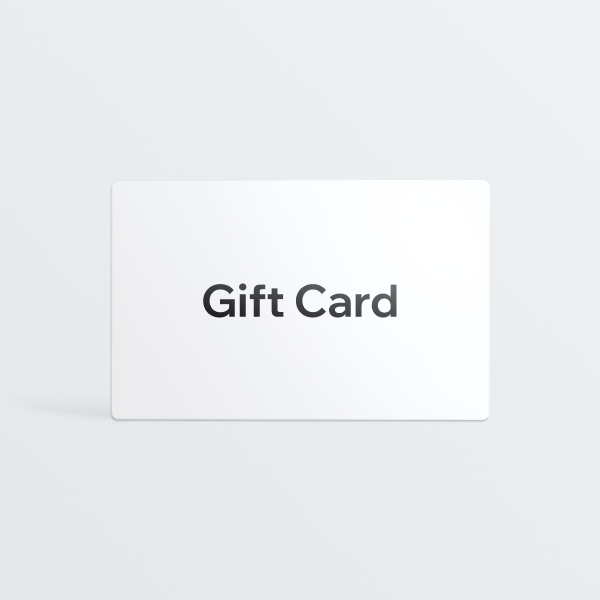 eGift Card
£25 - £200
You can't go wrong with a gift card. Choose an amount and write a personalized message to make this gift your own.